Our triumphs and losses, our citizens and heroes. We'll help you create a memorial to remember them forever.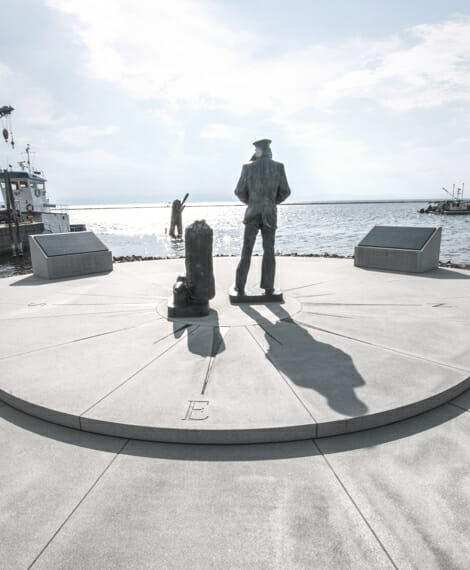 Your history is our work
You can see some of our work at the Wakefield War Memorial in Massachusetts, the Upper Big Branch Miners Memorial in Whitesville, WV and the National September 11 Memorial Museum most recent installation, 9/11 Memorial Glade. Projects can range from small plaques and markers, to vast walls of granite and soaring obelisks. They may include statues, flags, landscape gardens, porticos, stone benches, fountains or eternal flames. Whatever your vision, our team can help you create a memorial of any size or scope.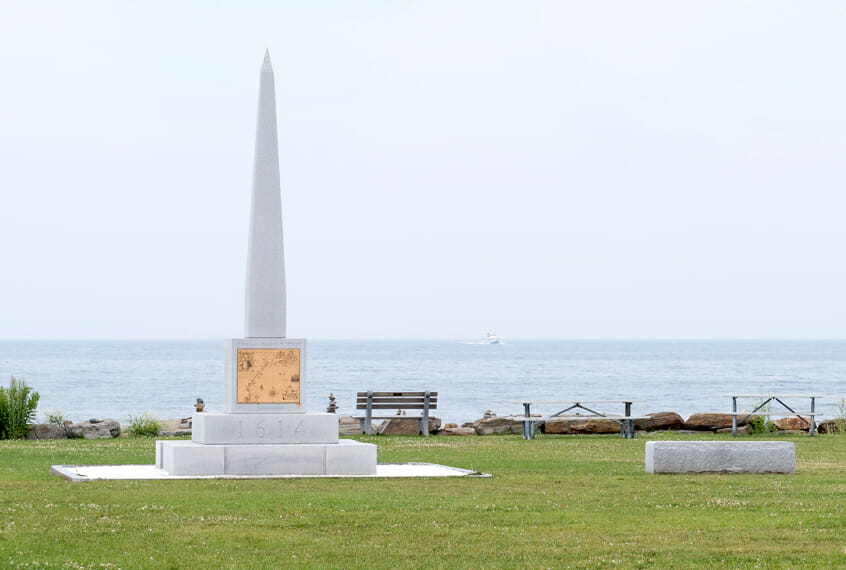 American stone for
American memorials
It's a monument's design details, rich with meaning, that communicate a story to their audience. For your American war or community memorial, choose a material that reflects pride in country. Rock of Ages offers several monument stones from company owned and operated quarries right here in the US.
Direct from our quarries
Rock of Ages owns and operates quarries to supply its craftsmen with the best quality stone for their creations. Whether your taste is traditional or modern, we produce a variety of finishes, textures and colours to suit any design style.
Two of our best sellers are BLUE GRAYⓇ granite from Vermont, known for its ability to take a mirror polish, and BLACK MISTⓇ granite from Pennsylvania, known for its naturally occurring true black color. None of our stones are treated with dyes or resins and therefore hold their color for as long as the monument stands.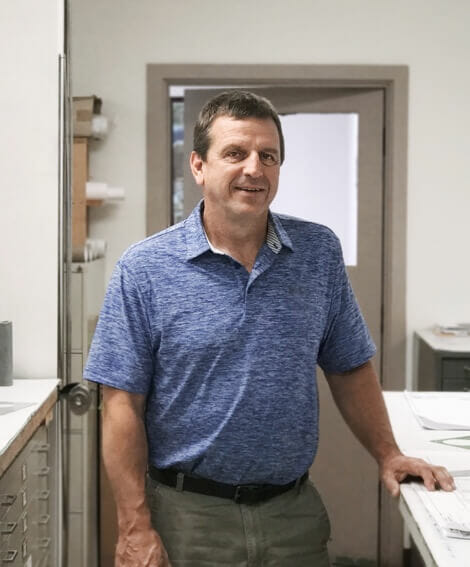 The story
of David Fournier
LARGE PROJECT SPECIALIST
David Fournier is a 35-year stonework veteran. He began his career as a monument drafting apprentice, going on to work on mausoleums and architectural pieces, before becoming a member of the Rock of Ages' Large Project and Special Features Design Department.
Talk to a memorial counsellor today
Whether you wish to create a monument, a mausoleum, a civic memorial, or a columbarium, the Rock of Ages team of expert professionals is here to help make your vision a reality.