Rock of Ages owns and operates quarries to supply its craftsmen with the best quality stone for their creations. With quality as our primary objective, we have gathered the most uniquely remarkable materials which exceed the industry's most stringent criteria. Each block is carefully inspected to meet the highest quality standards. Only the best will end up with the Rock of Ages seal of approval.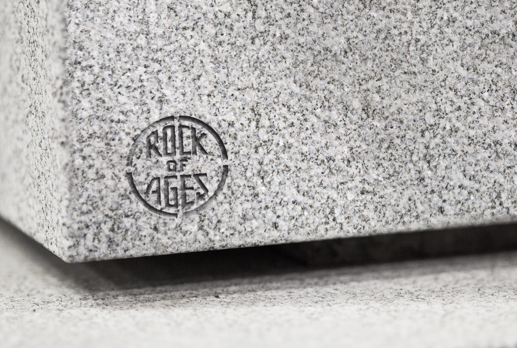 The legacy warranty
Whatever happens, there is no expiration date.
This is our uncompromising promise.