The story of David Fournier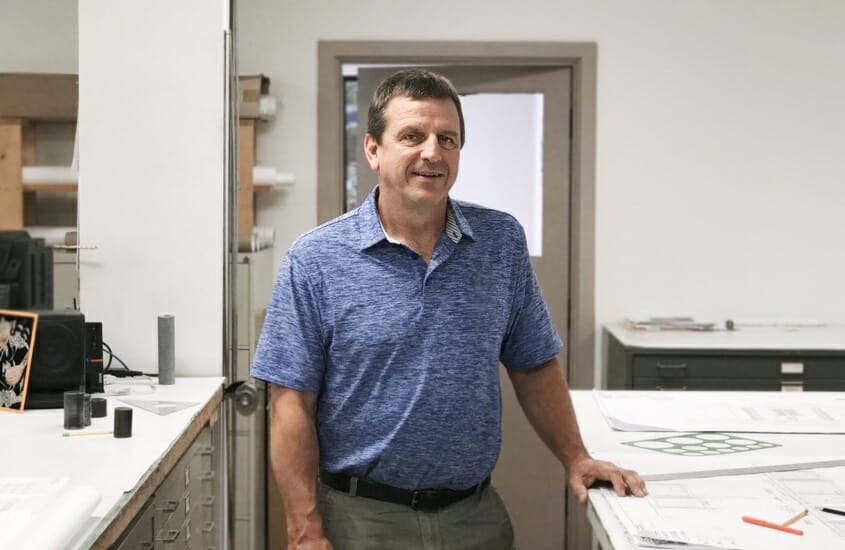 DAVID | LARGE PROJECT SPECIALIST
Legacy over loss
David Fournier is a 35-year stonework veteran. He began his career as a monument drafting apprentice, going on to work on mausoleums and architectural pieces, before becoming a member of the Rock of Ages' Large Project and Special Features Design Department.
An eternal optimist, David sees no sadness in his job, but rather gratification in designing a place where others can go to honor those who are no longer with us.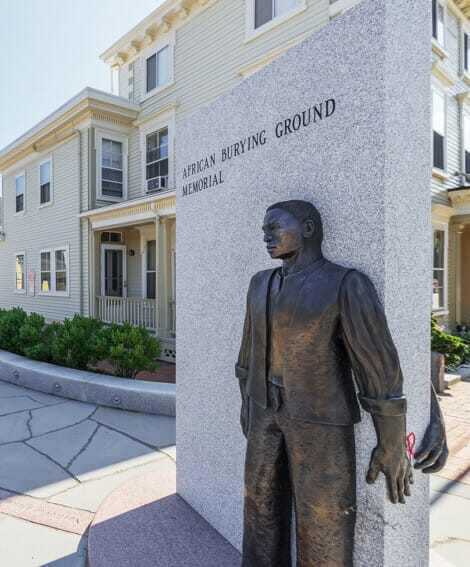 Having grown up around the memorial industry, it has always felt familiar to him, almost natural. It is not about the loss of a loved one, it's about celebrating their existence.
Now a proud grandfather, he hopes to share with his offspring the importance of doing something fulfilling such as aiding people in their grieving process. For David, capturing the essence of a legacy in his design is about making that life everlasting.